At Gemini Images we pride ourselves in providing photography and aerial photography services across Surrey and the South East. Our services include aerial photography for the media, estate agents, property developers, heritage sector, roof inspections, mapping/photogrammetry and more.
As well as aerial imaging we also work with clients for portrait, landscape and other types of photography including 360° virtual tours for estate agents, the tourism & hospitality industry, heritage sector and businesses of any size. As Google Street View Trusted Photographers we can provide 360° photographs of your business or location for Google Street View to help promote your business.
Gemini Images are experienced at working for & with the Emergency Services and have frontline experience in the Police, Fire Service and Search and Rescue. We are security and CCTV licenced with the SIA and our training and experience in the emergency services can assist when using drones for fire investigation, crime scene imaging and surveillance.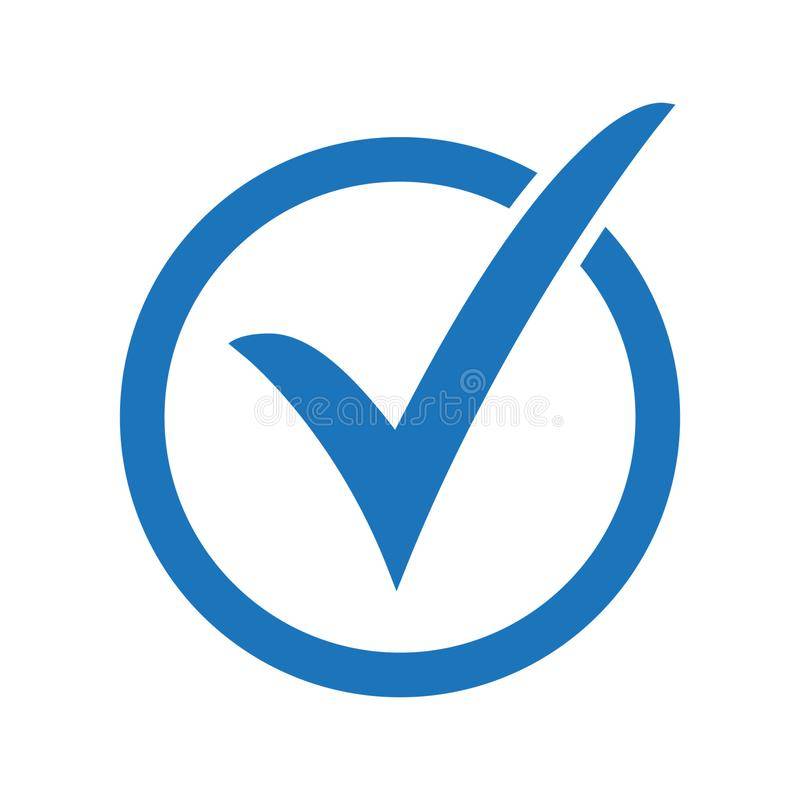 We are fully insured for all of our jobs, including Public Liability Insurance of up to £10,000,000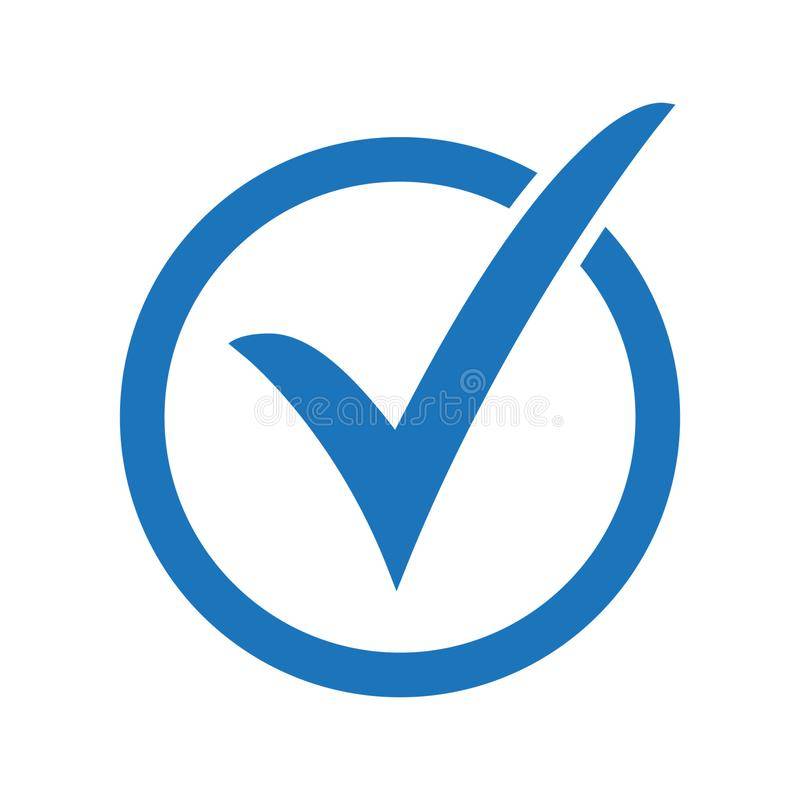 Safety is always our main priority. We carry out Risk Assessments, Pre-site surveys, On-Site surveys, and carry out safety briefings on all of our jobs to complete a safe and successful flight and capture the imagery you want.